Dear valued Customers,
We are delighted to announce that we have relocated our MYS office in Palma de Mallorca to a brand-new one! Our new office is strategically located in the heart of Palma, in a prime location in front line of the main harbour.
This move represents an important step forward for us in Mallorca, as it allows us to be even closer to the heart of the yachting action, providing you with an enhanced experience and more convenient access to our services.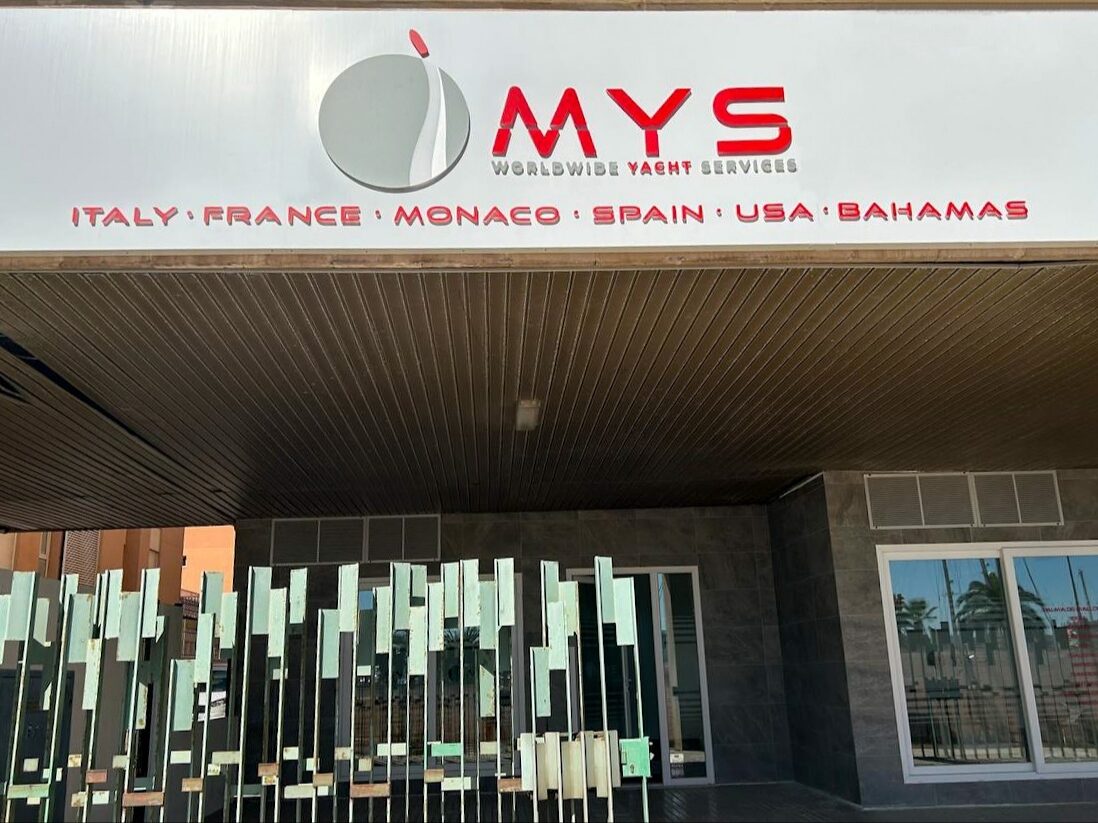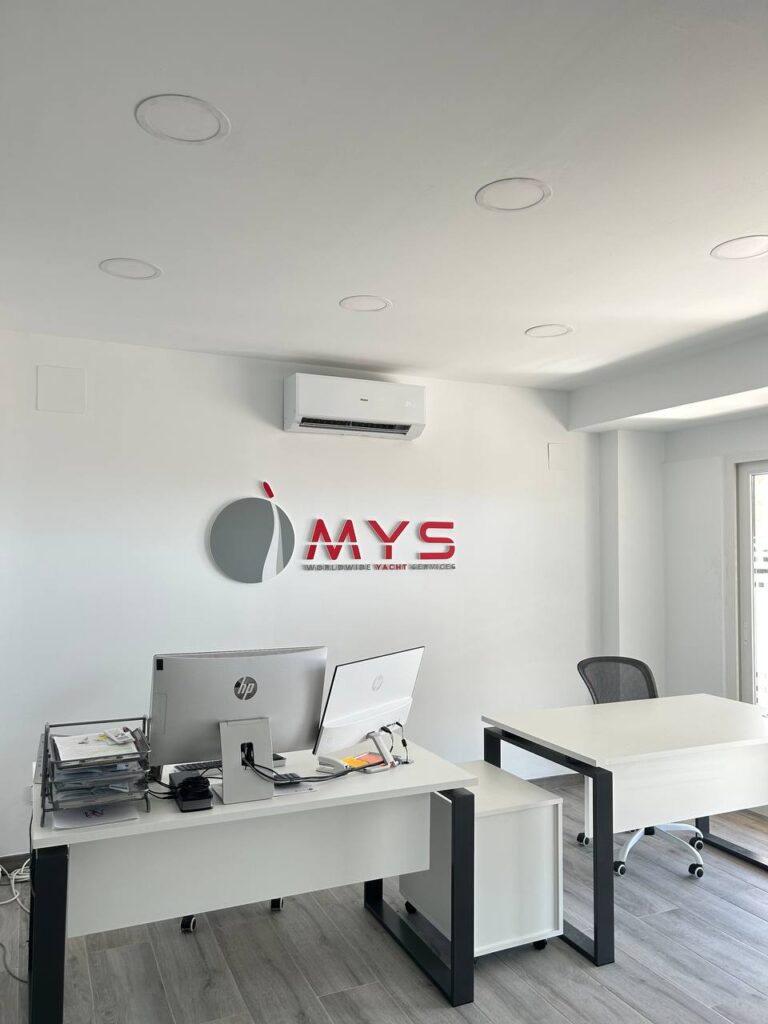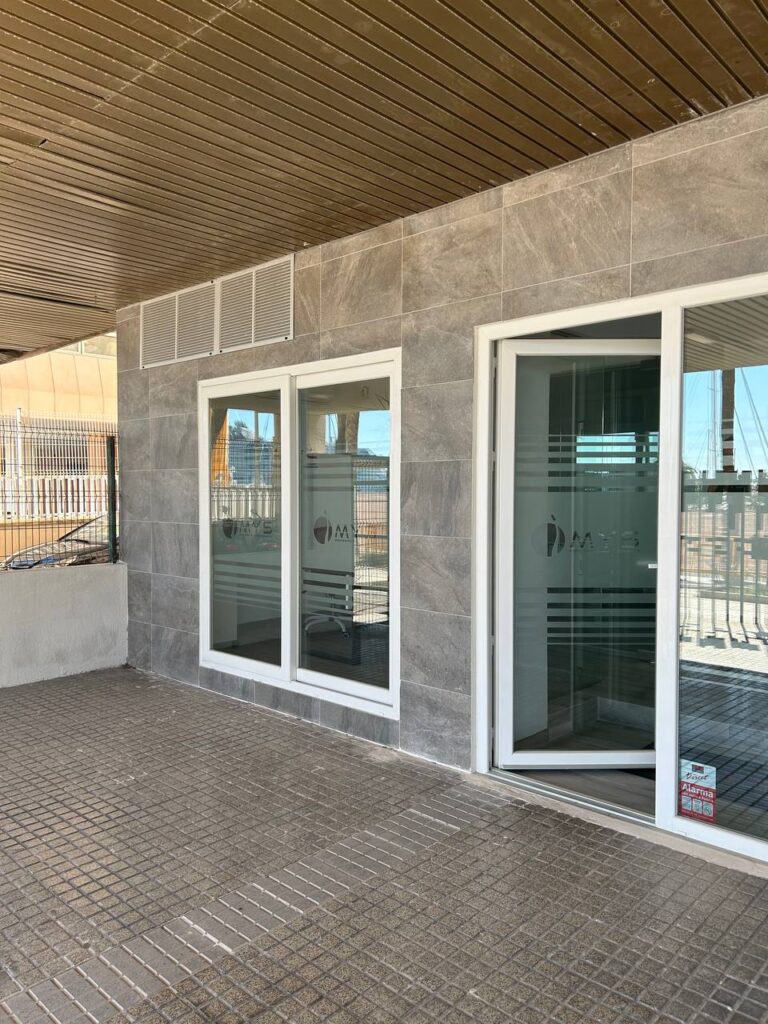 Our Spanish Team will be more than glad to welcoming you to our new MYS office in Palma. Please feel free to visit us at: Avenida de Gabriel Roca Nr 38/a – bajo, 07014 Palma de Mallorca (Baleares), SPAIN.
Should you need more information or require any assistance you can reach us at the following contacts:

Email: palma@medyachtservices.com
Telephone: +34 601 32 39 79
Thank you for choosing MYS as your trusted yacht agency.
We look forward to see you in Mallorca!